About us
This webshop (shop.Reinstate.global) is an activity of Human innovator; an Inspired People Work BV trade mark. It follows the work and services Human innovator does and provides around the principal subjects of Becoming Aware and Re-membering who human beings, in essence, Are. For further details, click
here
.
This webshop is the exclusive sales outlet for eBooks published by Human innovator and written by us, Jolande Pit and Niek van Duivenbooden. Your purchase is a valuation for the Life Force Energy we have put into the years of research, writing and translating the book.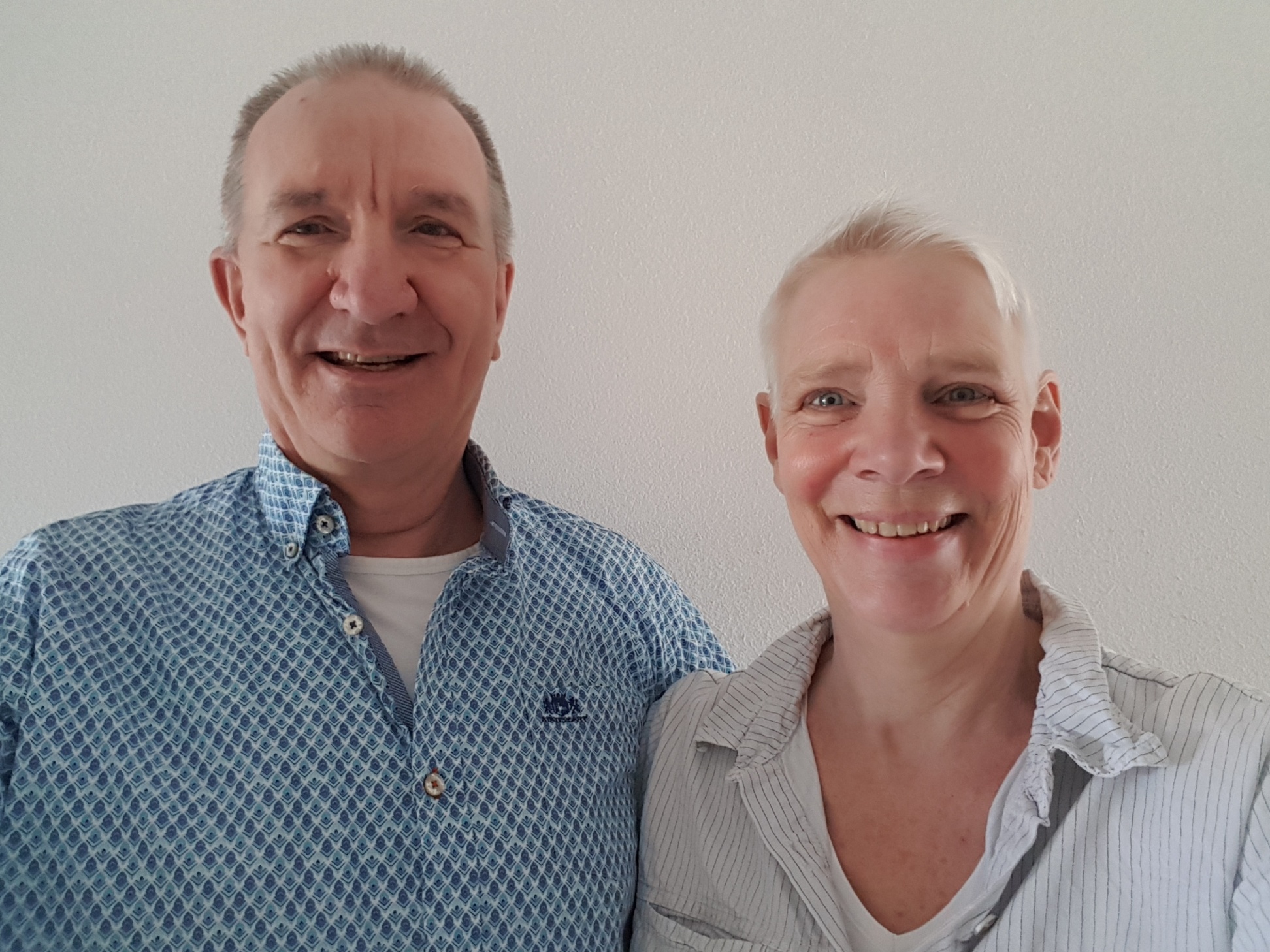 Niek van Duivenbooden and Jolande Pit
Careful entrepreneurship and collaboration
Together, we have developed various work forms to set energy in motion. Our core quality is to bring in a new organic information field (frequency), which automatically sets energy in motion. The company that comprises all our work is therefore called Shifting Energy. Human Innovator is an essential part of it.
We do our research in Consciousness, which is an ongoing adventure. We have written blogs about our research from 2017 to 2021 called Awakening Journey. In addition to our experiences, we have used our daily discoveries to translate the commonly known daily routines and the, still almost unknown, life as an Original Human in a world full of Heart Consciousness. We have translated our Dutch book into English, 'Reinstate the Original Human Being - Live Heart Consciousness in your daily life.' Additionally, we create new forms of work and support various processes and organisations.
Carefulness is the core value of every Original Human Being. It means equality and self-governance to care for each other and all Creation. In practice, this means awareness of the impact of every collective and individual or personal (re)action on your fellow human, environment, communication, transparency, integrity, authority and sovereignty.
'We practice what we preach' and love to share our work with everyone who contributes in their unique way to Reinstate the Original Human Being.
From Heart to Heart,
Niek and Jolande